Thanks so much for sharing information about which freebies and discounts you're giving away as an exhibitor at the Great American Trucking Show (GATS).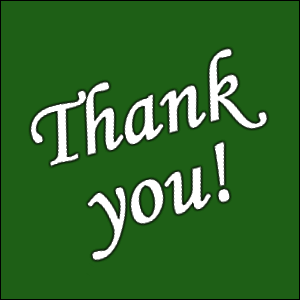 Thank you for contacting us through our website Truck-Drivers-Money-Saving-Tips.com.When we get your information by email, we will format it into a page, upload it and link to it on our GATS page.
We're sure that the professional truck drivers who visit our site and read our social media streams will enjoy learning about what you have to offer.
We have dedicated our site to helping professional truck drivers save money.
If your company helps drivers save money, please feel free to send us your timely news by submitting it through our Truckers Savings News page.
We look forward to staying in touch with you.
Thanks again.
Best regards,
Mike and Vicki Simons
https://truck-drivers-money-saving-tips.com/
---

Return to our Trucking Shows page or our Truck Drivers Money Saving Tips home page.
---