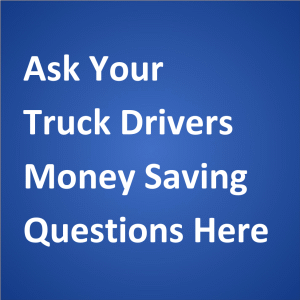 By: ,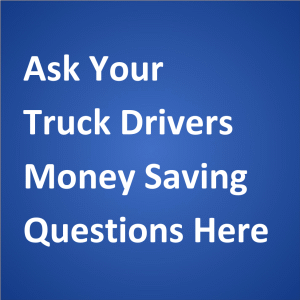 how many lbs. on average is transferred by moving the fifth wheel one notch
—–
Response from Vicki:
While we appreciate receiving your question, our site is dedicated to helping professional truck drivers save money, not providing technical assistance with the settings on one's truck.
However, since it is possible that the adjustment of the fifth wheel setting on a commercial motor vehicle could help a driver from being overweight on his/her drive axles (and thus getting a ticket/fine or being placed out of service), we are publishing your question.
All of our OTR driving experience has been as company drivers driving Freightliners. We recognize that there may be differences between trucks based on manufacturer. Furthermore, there may be differences depending on how a load is loaded on the trailer.
For this reason, we are asking others who have a better grasp on the specifics of this subject to comment. Drivers (and particularly owner-operators), can you answer this reader's question about adjusting a fifth wheel? When we get a definitive answer, we can update our fifth wheel page accordingly.
We wish you safe travels and lots of money saving opportunities on the road!
Best regards,
Vicki Simons
https://truck-drivers-money-saving-tips.com/


—–
Answer by Wayne
Date: Jan 17, 2011
250 to 300 lbs.