In order to better serve you, our email subscribe to blog option allows you to get our Truckers' Savings Blog updates by email instead of
having to subscribe to our RSS news feed or
having to visit our blog page.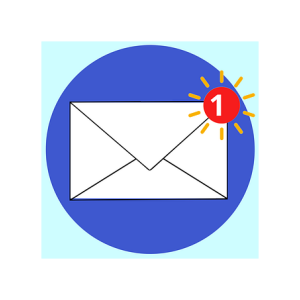 Do you want our blog posts delivered to your inbox?
Then take advantage of our email subscription.
When you subscribe to get our blog posts by email, you'll never miss a beat when it comes to:
Articles and reviews we have written to help truckers save money;
Snippets of articles others have written for truck drivers to save money;
Ways truckers are being forced to spend more money in trucking;
How to avoid making expensive mistakes in trucking;
Examples of other truckers regarding finances;
Questions we ask about making money or saving money in trucking; and
Our responses to questions truckers ask about saving money in trucking.
---
Please note that subscribing to our blog updates email list is completely different from subscribing to receive our free monthly Truck Drivers Money Saving Tips Email Newsletter.
---
We're sensitive about not overloading your inbox, so we have set the delivery schedule to once a day.
(Note: We may test different times of day to see what works best for most of our subscribers.)
If you subscribe to our blog now, we'll give you access to our free report
Top Ten Things We Recommend About Saving Money in Trucking
— which is available exclusively through a link on our confirmation page.
---
Before you sign up, you need to know that you will be asked to confirm your subscription in the first email.
If you confirm your request, you'll become a Truckers' Savings Blog Insider!
Once you start receiving our blog emails, if you like what you see, please feel free to share the love by forwarding them to your friends.
Here is where to sign up:
---
Return from our Email Subscribe to Blog option to our Truckers' Savings Blog page or our Truck Drivers Money Saving Tips home page.
---