Hello,
Thanks for wanting to contact us.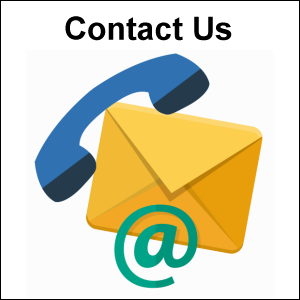 We are Mike and Vicki Simons, of Truck-Drivers-Money-Savings-Tips.com. We appreciate your interest in our website.
You may read more about us to find out why we have built this website to help professional truck drivers save money on the road.
We consider it an honor to serve you.
If you would like advice about saving money as a professional truck driver, please use the form on our "Ask a Question" page.
If you would like to reprint any content from our site, please request permission to use it.
If you represent a non-competing website that has information of benefit to truck drivers and you are interested in exchanging links, please submit a link exchange request.
If you are interested in advertising on our site, please see our site sponsorship page.
If you are interested in earning money as a result of writing articles or reviews for this site through our Truckers Savings Journalists program, please know that we accept them only from current and former professional truck drivers.
If you represent a trucking-related business and have truckers savings information to share, please see our Truckers Savings News page.
We do not respond to those who contact us through the email address we used to register this domain name. You must use the form on this page or one of our social media accounts to contact us.
About Non-Trucker Articles and Guest Posts
In keeping with our domain name, we limit publication of articles to those that are geared specifically for current or aspiring professional truck drivers.

At this time, we are
accepting NO guest posts on our site.
We Want to Hear From You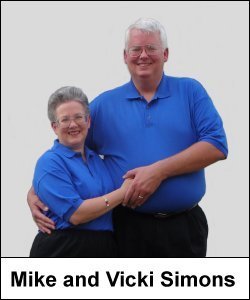 We are especially looking forward to hearing from folks who are interested in being interviewed about various products and services marketed to and sold to professional truck drivers, or those who want to submit reviews on truck parts and truck stops.
If you are contacting us about an interview, please state the specific product or service about which you are willing to be interviewed.
Please make sure that you can receive email from the domain names:
nkbjinfonetllc.com and
truck-drivers-money-saving-tips.com.
It is our goal to respond within 48 hours to non-weekend, non-holiday contact requests.
SEO Service Providers
Do you sell Search Engine Optimization services?
If so, be sure to
use your full name and
include your company's name and URL
in your message.
Otherwise, we'll know you're not serious. Thanks.
A Bit of Direction
In the past, people who are interested in becoming truck drivers or considering attending a specific truck driver training school have used the contact us form below for more info.
Our focus is on helping professional truck drivers save money.
If you send us a tip, idea, opinion, review, or question through the Contact Us form below, we may end up posting it (without your personally identifiable information) through a form on the appropriate page on our site — and respond to it there. That way, not only do you get the response you seek, but others get the benefit of the information as well.
If you're having difficulty getting a form on our site to accept your "word challenge" entry, please try clearing your computer's cookies and try again. If you're using Firefox browser when this happens, we suggest first updating to the most current version available and then trying again.
You may contact us by any of these methods:
Mail only:
262 Eastgate Drive #311
Aiken, SC 29803-7698
Toll-free phone (leave message): 800-955-9549
Wishing you safe travels and lots of money saving opportunities on the road,
Mike and Vicki Simons
---
---
Return from Contact Us at Truck-Drivers-Money-Saving-Tips.com to our Truck Drivers Money Saving Tips home page.
---