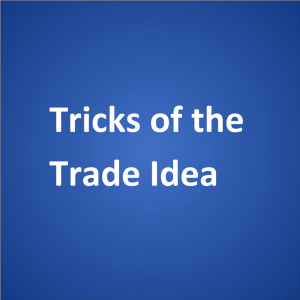 By: John Johnston,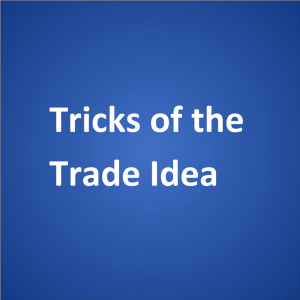 read the" Mike's Tips" on stuck trailer axles. a HUGE money saver I've learned is a 50/5p solution of Dawn dish soap& water in a squirt bottle. works on the rails and the pins. I've tried other brands of dish soap, other brands don't work as well. costs pennies per use as opposed to the few bucks a can of PB or WD-40 will run you. plus you can use it to remove the grime from your hands after you are through.
I want to take a moment here to say thanks for the newsletter, pulled some great tips from here so feels good to be able to pay it forward. As a rookie driver there are ways to go broke at every stop and more than that at home before you even hit the highway. So thanks for what you guys do here.
—–
Response from Vicki:
Thank you, John, for your contribution (by email, converted to a web page linked from our Tricks of the Trade page).
We wish you safe travels and lots of money saving opportunities on the road.
Best regards,
Vicki Simons