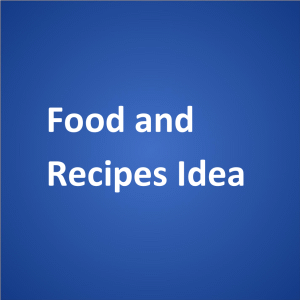 By: Jack,
Chile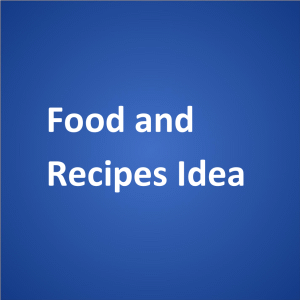 For most of us, shrimp doesn't usually come to mind when you think of frugal food, but just because you don't feel like spending a fortune doesn't mean you have to give up luxurious things either.
I think the first shrimp recipe I ever made (when I was about 10) could fall into this category.
For one serving you'll need:
one 6 ounce can of baby or cocktail shrimp
one small green onion
two tablespoons of butter
two slices of toast
Drain the brine from the shrimp then chop up the onion and put some of the greens aside for a garnish.
Next melt the butter in a saucepan over medium high heat and as soon as the butter starts to bubble, toss in the chopped onion and stir until they start to cook. Then add the drained shrimps, put on a dash of pepper and continue stirring until the shrimp starts to change color.
Serve this over the toast, sprinkling the rest of the onion greens over the shrimp.
Enjoy!
—–
Response:
Thanks, Jack.