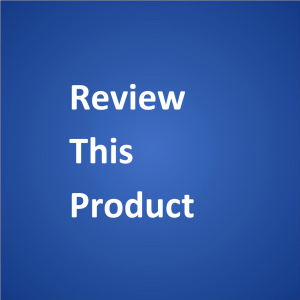 By: Greg,
Tenn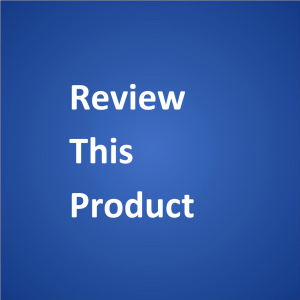 I purchased this GPS unit a few weeks ago. I am returning it asap. To put it bluntly it is only half baked in the software as well as mapping department. It has too long a list of limitations for me to go into at this time of night. One common problem is "weird routing"–it will route you off the interstate when going around a city and try to get you to get from one side to the other via the streets. It also has essentially no way to plan a trip via another route. It has to have it's way or else. It has a lot of false data regarding weight limits and non-truck routes etc. It has no way for users to submit corrections to Cobra-i.e. via bluetooth to a smartphone and from there to Cobra via the smartphones web connection. No one has that feature to my knowledge–but that is beside the point–everyone SHOULD. And with the level of screwiness in the Cobra, a quick and easy way to submit corrections is even more important.
This is only a small sample of the problems in this half baked product. The customer service people try to pretend that the problem is only a few minor easily corrected things. I KNOW it is systemic in nature–they have SERIOUS problems and need to essentially remove their GPS products from the market and redesign them.
Unfortunately from the bad reviews, the TND 700 and Rand Mcnally GPS's have similar if not worse problems. I am currently looking at the PCMiler Navigator 750 7″ GPS and the new Garmin Dezl 560LMT (5″). Probably will go with the Garmin.
—–
Response from Vicki:
Thanks for the review, Greg. We're sorry that you had an unpleasant experience with the Cobra 7750 GPS unit. In your case, the inability of the product to route you the way you wanted or needed caused you frustration and possibly also ended up costing you time and thus money. If you purchased your unit from a truck stop that has a 30-day return policy, be aware of the time limitation and possibly the return-only-for-other-merchandise requirement.
Helping professional truck drivers save money is what our website is all about. Your review may help another professional driver avoid the problems you've faced — and for that we sincerely thank you. Please let us know how any other truck-specific GPS unit works (or fails to work) for you.
Readers, have you had success or failure with a truck-specific GPS unit like the Cobra 7750? Please write a review through the product reviews page of our site.
Mike and I wish you safe travels and lots of money saving opportunities on the road.
Best regards,
Vicki Simons
https://truck-drivers-money-saving-tips.com/


—– Comment —–
cobra gps by R Marx
Date: Oct 21, 2012
I am a trucker and got this gps as its the newest thing out. I have it two weeks went on three runs with it once to Fla and the gps is now going to be for sale on craigs list. it cant find it way out of a paperbag. glad I had my Garmin still with me as the cobra 80% of the time took me a long route or did not reconize the house number. it was a BIG waste to buy and should be out of biz in no time as it cant find a place of delivery. when I was on the steet it was on it said to go 2 miles more to destination. so DONT BUY IT save your MONEY thanks Rich


—– Comment —–
Cobra won't listen nor have they learned anything by Anonymous
Date: Jul 13, 2013
I bought a cobra nav5000 several years ago and it seems nothing has changed with thier GPS systems , not even the over pricing
I wrote to them about the GPS I bought and there answer was basically … Oh Well ..
My untit was far to slow to re calculate , if I made a wrong turn it took forever to get back on track . I have been watching for comments on these new truckers units and I see nothing has changed .. I hope they read and learn or stick with CB radio's