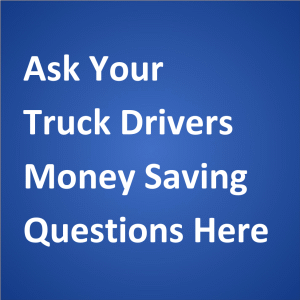 By: cliff,
louisville ky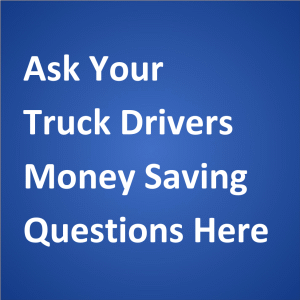 I have a 2003 Volvo day and problem is coolant is blowing out of the left cap on coolant tank the engine doesn't over heat there is no sign of coolant in my oil or there is no sign of anything coming out of the stack and I recently had the coolant tank replace has anyone ever seen this and what was the cause
—–
Response from Vicki:
Hi, Cliff,
Thanks for asking a question about your truck. If you are a company driver, we recommend taking your truck to the nearest terminal for repair.
If you are an owner-operator, my husband Mike suggests checking the back pressure. The problem could be a cracked head, cracked block or leaky head gasket — or something else.
You may want to find the online manual for your specific Volvo here to see if it has any troubleshooting tips.
If you are unable to find and fix the problem yourself, we recommend taking your truck to a mechanic you can trust.
I will open this up for comment to any professional truck driver who knows the answer.
Mike and I wish you safe travels and lots of money saving opportunities on the road.
Best regards,
Vicki Simons
https://truck-drivers-money-saving-tips.com/


—– Comment —–
I had the same problem by David L
Date: Apr 12, 2014
Shop said it was a leaky head gasket. I had a 2007, 750,000 miles. Good Luck.