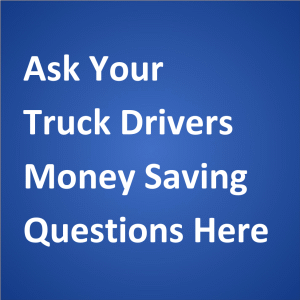 By: Bertie,
NEW YORK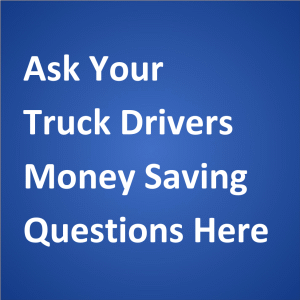 Do I have to wait to get my cdl?
I had a cdl and not knowing I allowed it to expire not thinking I would have to start all over again from the very beginning.
I am about to take my road test for my regular drivers license and when I pass do I have to wait any length of time to re-apply for my cdl permit???
Thank you in advance, i enjoy ur site great information
—–
Response from Vicki:
Hi, Bertie. Thanks for asking a question through our site and for your compliment.
I'm sorry that you've experienced this trouble. In our home state, drivers licenses expire on a person's birthday, so if your state does that, just make a mental note to renew your CDL before your birthday next time.
Also, different states may handle expired licenses of any kind in different ways. Since you listed that you're from New York, please contact the New York Department of Motor Vehicles to learn about any options you may have:
http://dmv.ny.gov/
http://dmv.ny.gov/nav/commercial-drivers-license
I hope that this helps. When your issue is resolved, please return to this page and let us know what happened.
When you get your CDL again, Mike and I wish you safe travels and lots of money saving opportunities on the road.
Sincerely,
Vicki Simons