By: Jeff,
Knoxville, TN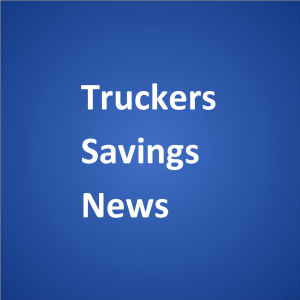 Get ready for Spring by getting a FREE window adapter from IdleAir!
Now through April 30, 2012, IdleAir is providing FREE window adapters to all new and returning customers, at all our locations.
Visit an IdleAir location today to get your FREE window adapter. It's all you need to sleep better and save money at IdleAir. Visit www.IdleAir.com/locations or call Customer Support at (877) 738-7024.