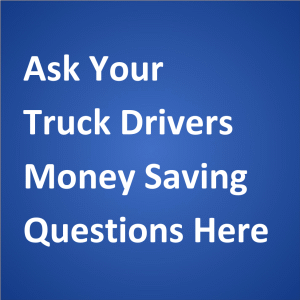 By: ric,
ider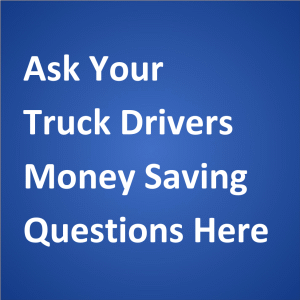 how may or where may I get a rewards card for my key chain
—–
Response from Vicki:
Hi, Ric. Thanks for asking a question on our site.
Previously, we published a page on our site about rewards programs that truck stop chains provide to professional truck drivers. Other retailers may also provide rewards cards, but our focus on this site is for truckers.
From your subject and inquiry, there may be two aspects of your question:
1. What qualifications do you need to get a rewards card?
2. How do you replace a rewards card that you lost?
First, a rewards card issued by a truck stop chain usually adds 1 point to the card for every gallon of fuel purchased for the truck at their locations. This applies to all drivers who get fuel there. The points can be applied to specific purchases, which may vary by chain. Unless a person drives professionally and buys fuel at the truck stops, there is usually no need to get a loyalty or rewards card there.
Second, if you have lost a truck stop rewards card, you may have lost all of the points on that card and need to start over with another card. We recommend that you contact the truck stop chain whose card was lost to learn what you can do. It may be possible that the chain can look up your account by your name and apply your account's points to another card. We cannot guarantee that this will happen, but it is worth asking.
If you have success with either of these two tips, please comment below to let us know how it turned out for you.
If you are a professional truck driver, we wish you safe travels and lots of money saving opportunities on the road.
Best regards,
Vicki Simons