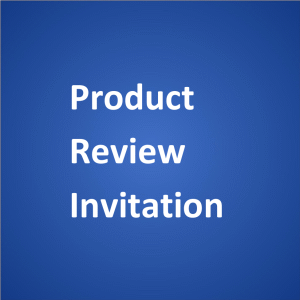 By: kristin campbell,
ashville,ny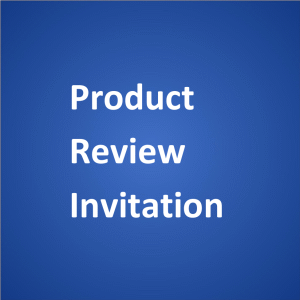 i love this gps can use it in my truck and has another setting for a car.. having this gps has saved me a lot of time driving around trying to find the place i am looking for and i dont have to be on the phone with my company to have them help me get to my pick up's and deliverys.. i love the fact that i can look up in my gps for all different types of store's and food places.. since i have had it for over a year now i dont think i could live with out it..
—–
Response from Vicki:
Wow, Kristin! What a testimonial about your Garmin GPS 465T!
We are so glad that it is working well for you.
We didn't know that this product had two settings: one for a big truck and another for a car.
We would be interested to know if this product, once purchased, includes lifetime updates of information like low clearance bridges, toll roads and restricted routes for trucks at no additional charge — or whether the buyer must purchase a subscription to get updates later.
We can definitely see how the product could save a professional truck driver time and money when used correctly.
Thanks for sharing and feel free to submit your reviews of other products and services marketed and sold to truck drivers.
Best regards,
Vicki Simons