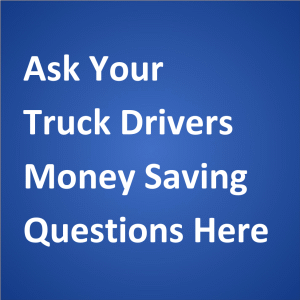 By: Jennifer,
Canada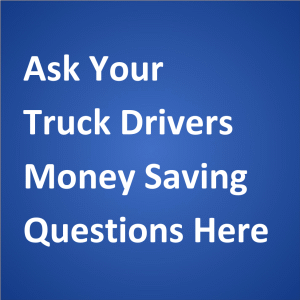 IS IT MY RESPONSIBILITY TO PALLET JACK THE LOAD TO BACK OF TRAILER SO THE RECEIVING PARTY CAN FORK LIFT IT OFF?
—–
Response from Mike:
Hi, Jennifer. Thanks for asking your question.
If your load was specifically labeled "Driver Assist" or "Driver Assist with Unloading", then yes, it is your responsibility to move the pallets via pallet jack to the back of the trailer for unloading.
Many shippers and receivers will have a requirement that you be certified or trained in how to use an electric pallet jack. Chances are good that if this has come as a surprise to you, you do not have the training that is needed. In that case, you will more than likely be using a manual/non-powered pallet jack.
It may be a little difficult to maneuver a manual pallet jack, but it can be done.
Because I have had experience with both of these types of jacks, do not be in a hurry! And do not let anybody rush you.
Be sure you know where you are stepping. If you are walking backwards, take extra precautions not to get too close to the end of the trailer. If anything, you want to turn the pallet well before the end of the trailer.
Take it slow, take it easy and if the pallet is stacked on the high side, use your hand to steady it. You don't want to have an OS&D claim due to product that has fallen off the pallet and been damaged.
If you are not backed into a dock and the forklift operator has to get the pallet from the ground, be sure that you have somebody at the back of the trailer acting as a spotter. The last thing that you want to have happen is for you, the pallet or the pallet jack to come off the end of the trailer.
I hope my answer has been helpful.
My wife Vicki and I wish you safe travels and lots of money saving opportunities on the road.
Best regards,
Mike Simons