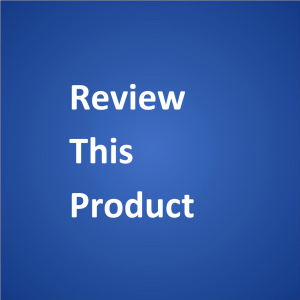 By: Vicky McDaniel,
Salt Lake City, Utah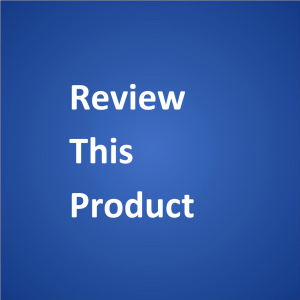 Hi–I'm not a trucker, but I'm at a trucker friend's house trying to find HIM some XXLs to take along with him when he leaves town again. I love, love, LOVE these things. Last year I tried one after a hot, sweaty 11-hour hike out of the Grand Canyon. I emerged covered with grime and so much salt I looked like a ghost. I slipped into the ladies' room and used my Klenz towel and was amazed to find that it really, truly did clean my whole body wonderfully (a half towel is even enough for this grandma at 5'4″ and 120 pounds)–left absolutely no sticky residue. Except for my hair, I felt like I had just stepped out of the shower. I will never go on a camping or backpacking trip again without these! ~Grandma Vicky from Utah ;^D
—–
Response from Vicki:
Hello, Vicky,
Thank you for sharing your experience with Klenz Shower in a Towel. We are glad that this product worked well for you. We've never used or even seen one, but imagine it would be a bit like using a gigantic baby wipe.
Since you mentioned it, we are interested to know how you cleaned your hair when using the Klenz product. Is the Klenz towel something that you did use — or can be used — on hair?
Also, since you mentioned a "half towel," did you use only half a towel to "shower"? If so, did you save the other half towel? How can the package be re-sealed to keep the rest of the towel moist for a future shower?
Thanks for any further thoughts you may care to share.
[Professional drivers, we have personally never seen Klenz for sale in a truck stop. If you have — and you have used this product — we are eager to know where you saw it and how you liked it. Review the product here. Thanks in advance.]
Best regards,
Vicki Simons