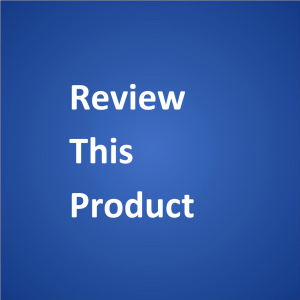 By: Brad Macura,
Cape Cod Ms.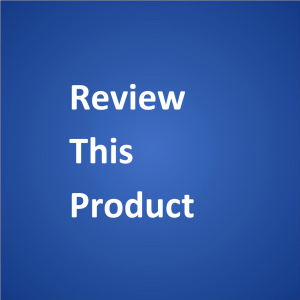 This is the third Burton the first was the little oven that looks like it baked bread. That one worked maybe three times brought it back to the T/A thought maybe the truck electrical was messing it up so we upgrade to the Max Burton this one worked twice stopped heating lights come on but it don't heat up POS don't waste your money go to Walmart get a real crock pot. Burton sells garbage. Another company that just ripped off drivers hoping you'll just throw it away or not make it back to the T/A in the allotted seven days for a refund…


—– Comment —–
T/A has a "7 Day" Return Policy? by Vicki Simons
Date: Jan 14, 2017
Wow! Does the truck stop chain known as "T/A" — formerly "Truckstops of America", now "TravelCenters of America" — really have a 7-day return policy? Is that only on electronics?