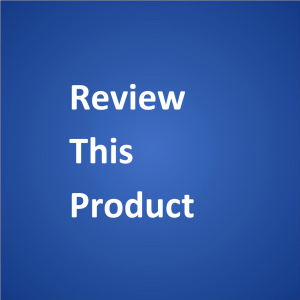 By: John,
Paris, TN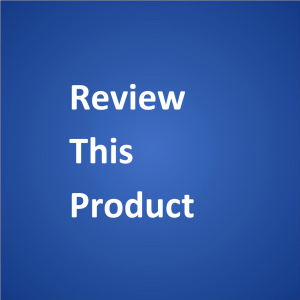 This is an excellent product and cooks great. I got mine a few months ago thru www.GlobalTrucker.com
—–
Response from Vicki:
Hello, John.
Thank you for sharing your product review of the Burton Digital Stove to Go. We are glad that it's working out well for you.
Please feel free to submit reviews on other products and services marketed and sold to professional truck drivers.
We wish you safe travels and lots of money saving opportunities on the road.
Best regards,
Vicki Simons