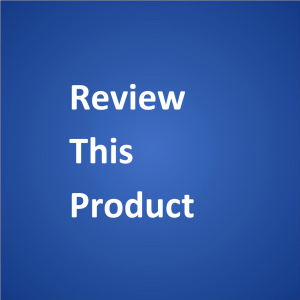 By: Ace,
Nj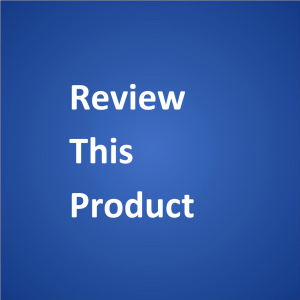 Will take me on tight streets when there are wider truck friendly roads. When i am at an intersection gps says intersection is 100 feet ahead. It took me over a low weight bridge. It keeps telling me i have worked ten hours and need to take break and there is no way to stop it feom blocking screen until you close message screen. It gets confused in baltimore md also.
But atleast it will route you if you dont have time to check map before trip.
GPS is never perfect so map is still necessary.


—– Comment —–
Use of 710 by Derrick
Date: Aug 17, 2015
That's why I use the
Rand McNally IntelliRoute® TND™ 510. It's easiy to use and configure if you want to take a chance and use local roads or strictly prefer the highway and it has never took me over a restricted or under a low bridge. It's not perfect either but a GPS device is simply a tool.