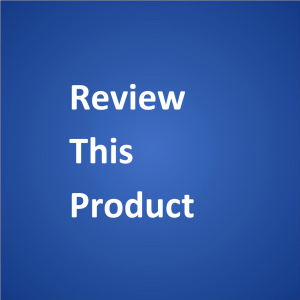 By: ,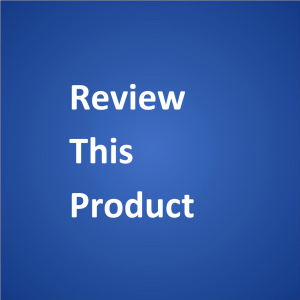 I truly love the Lil stove takes up very little space and so far iv found nothing I can't cook with it.
I'm only on the road 5 or6 days at a time so useualy I make meals at home and freeze them makes it much easier to just warm things up and the only clean up is the foil I line the cooking pan with.
As far a cooking from scratch that's easy as well takes a little trial and error for some things like eggs but once you get the proper time figured out they come out perfect every time.
Can't say enuff good things about it I just bought a spare just in case
But iv used it nearly everyday for 2 years and no problem so I may never need the spare.