By: Missi,
Knoxville, Tn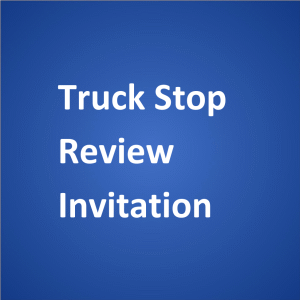 I am a trucker with a disabled window decal. I was parked in handicap parking for trucks and that space had a handicap symbol and reserved lettering on it and they told me because I couldn't pay for the space I would have to leave because the reserved lettering on that space overrode the handicapped symbol.
—–
Response from Vicki:
Thank you, Missi, for sharing your experience. I'm sorry for the ill feeling that this experience caused you.
I wonder if, in spite of your willingness to pay to park in the double-marked space, someone else had already paid to reserve it.
I do not know the law regarding marking parking spaces in two different ways. It is possible that the actions of either the truck stop — or the person with whom you spoke — are in violation of the Americans with Disabilities Act (ADA).
Would you please let us know the name of the person with whom you spoke at the truck stop?
For reference purposes, the link on Pilot Flying J's website for the truck stop you described is here:
https://www.pilotflyingj.com/stores/275/.
Best regards,
Vicki Simons