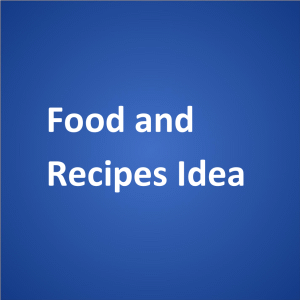 By: J Rowe,
Salt Lake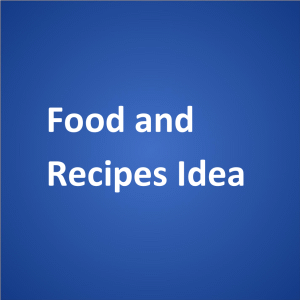 Note: Because of its content, this submission was moved from our Ask a Question page to our Food and Recipes page.
—–
The shelf stored room temperature ultra high pasteurized whole milk was perfect. No difference from fresh milk.
—–
Response from Vicki:
Thanks for sharing. In some locations, milk (either whole or skim) is not sold in refrigerated cases as Americans are used to.
The photo shown on this page shows shelved "whole milk" ("leche entera") sold in Santiago, Chile. Once the containers are opened, they should be refrigerated. We have it on good authority from Americans who have visited that city that the shelved whole milk sold there tastes the same as refrigerated pasteurized whole milk sold in the USA.
Now, there is the question about the benefits of pasteurized milk as opposed to raw milk. I have taken the liberty of researching two of our favorite alternative news websites for information on the conflict between pasteurized vs. raw milk:
We must add the disclaimer that we have never had raw milk. Perhaps one day we will. Unfortunately, in spite of the benefits, there are lawmakers who want to outlaw raw milk.
It is hard enough for professional truck drivers to obtain reasonably priced milk on the road no matter how it is packaged. We have never seen shelf-stored milk sold in the USA apart from dry skim milk (which must be rehydrated). We can imagine that it is even harder for drivers to find raw milk.
—–
Update: See the comment on "shelved milk" below to know that we have now seen it in the USA.
—–
You may wish to read information about the Dairy food group on ChooseMyPlate.gov.
Thanks again for sharing.
We wish you safe travels and lots of money saving opportunities on the road.
Best regards,
Vicki Simons
https://truck-drivers-money-saving-tips.com/


—– Comment —–
two places to find shelved milk by Anonymous
Date: Apr 29, 2011
If you walk down the block from Albueqerque's Flying J, there is a Dollar store with boxes of shelved milk last I checked.
Also if you pick up at Schreiber Cheese or Gossner Dairy in Logan Utah, just walk into the Gossner Dairy gift shop down the street and they even have chocolate shelved milk and low fat shelved milk. I think low fat is better.


—– Comment —–
Shelved milk by Anonymous
Date: May 14, 2011
I get the shelved milk at just about any Walmart, it's usually at the end of the juice isle.
—–
Response from Vicki:
Thanks for bringing this to our attention. I now see that I need to update our pasteurized milk page….
On June 10, 2011, my husband Mike and I were in one of the Wal-Marts near us. I had specifically asked him to help me be on the lookout for shelved milk. Lo and behold, there it was on the baking ingredients aisle, along with the dry skim milk and other milk products.
It was in the same kind of container as the ones shown in the photo, in a non-refrigerated section of the store. The 1 quart container cost $2.22. Since there are four quarts in a gallon, this translates into $8.88 per gallon of milk. This is convenient but very expensive.
Thanks again for bringing this to our attention.
We wish you safe travels and lots of money saving opportunities on the road.
Best regards,
Vicki Simons