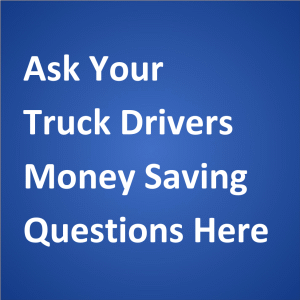 By: Robert,
Iowa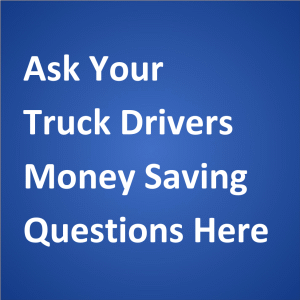 I have an '09 T660, 550 ISX, with a 72″ flattop aero cab. I've been researching options but would enjoy detailed reviews on the long term best, easily transferable, Interior and bunk AC/Heater combo? Webasto vs. Espar or any others best suited.
—–
Response from Vicki:
For that kind of information, I am turning to our faithful readers.
If you're a professional truck driver with answers to Robert's questions, would you please comment on this?
Thanks in advance.
May all of you have safe travels and lots of money saving opportunities on the road.
Best regards,
Vicki Simons