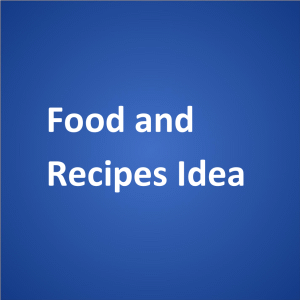 By: Peggy Joyce Gaddis,
Park Forest, IL, USA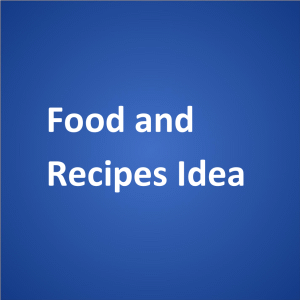 Crock pots are a great time saver, here is a great crock pot soup recipe that can simmer all day and be ready when you get home, and with minimal preparation time you can create a hardy meal.
Ingredients:
1 tablespoon olive oil
1 1/2 lb beef flank steak cut into cubes
1 onion, chopped
5 small carrots, sliced thin
4 cups cabbage, shredded
4 red potatoes, diced
2 stalks of celery, diced
2 (14.5 oz) cans tomatoes, diced
2 (14.5 oz) cans beef broth
1 (10 3/4 oz) can tomato soup
1 tablespoon sugar
2 teaspoon Italian seasoning
1 teaspoon parsley flakes
Preparation:
Place the olive oil in a skillet over medium heat and allow it to heat to hot but not smoking.
Place the steak cubes and onion into the hot oil.
Brown the steak 8 minutes or until no longer pink in the middle being sure to stir occasionally.
Drain the steak and onions well.
Transfer to the crock pot.
Add the carrots, cabbage, potatoes and celery to the crock pot.
Stir the tomatoes along with juice into the crock pot.
Pour the beef broth and the tomato soup into the crock pot.
Sprinkle in the sugar, Italian seasoning and parsley flakes.
Stir until all the ingredients are combined together well.
Cover and cook on the low setting for 8 to 9 hours making sure the meat and vegetables are tender before serving.
Serving Size: 8
Any steak can work in this wonderful soup. Leftover roast will also work well. Canned or frozen vegetables can be used in place of fresh vegetables if you prefer.
For my recipes sampler visit Cooking Recipes at cooking-easy-recipes-partner.com
—–
Update from Vicki:
Thanks, Peggy. In following up with you, I have determined that this delicious-sounding Slow Cooked Steak Soup can also be made as follows:
1. Instead of having to use a separate appliance to cook the steak first, the chunks of meat can be placed directly into the slow cooker. The meat will cook with the rest of the steak soup ingredients. Ditto with the onion.
2. Instead of using canned beef broth, a mixture of water and beef bouillon cubes (or granules) can be used. The recipe calls for 2 (14.5 oz) cans beef broth. This is approximately 4 cups of water and 4 beef bouillon cubes. Granules may be substituted on a 1 teaspoon per bouillon cube basis if using Wyler's or Tone's.
Also, drivers, please note that the amount of time that will be needed to cook this slow cooked steak soup will vary according to the heat of your slow cooker or crock pot. If your appliance heats up to a hotter temperature, reduce the cooking time appropriately. Don't forget to brace your crock pot against spills if you cook while you're traveling down the road.
Thanks again. Enjoy!