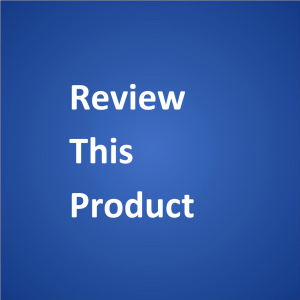 By: ,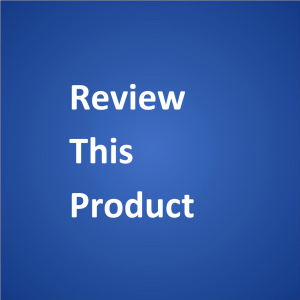 I have been dealing with this crap for too long. Rand McNally is where it is at! and they work with ELOGS !!!! i wasted 250 bucks on crap!
—–
Response from Vicki:
Perhaps the trucker who submitted this review will comment below to let us know with which Rand McNally product he/she is impressed. Details are appreciated!
Thanks!