An interesting list of questions links longevity and money.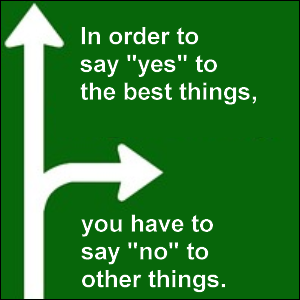 In "A Quiz That Predicts Your Longevity" on WakeUp-World.com (1), question 4 under "Take the Whole Health Quiz" is:
"Do you feel financially secure?"
It is one of 20 questions supposedly giving people a clue as to how long their lives will be — and the only one directly money-related.
One that could be somewhat related is question 8:
"Are you comfortable saying no?"
Every trucker who has a budget and sticks to it understands that in order to say "yes" to some things, he/she must say "no" to others.
We find it interesting that this quiz lists an indication of financial stress on one's body.
To relieve this kind of stress, work to become more "financially secure."
Note: This article — which was originally written and published on December 17, 2013, by Vicki Simons — was updated slightly in 2018.
---
Return from Longevity and Money to our Budgeting page or our Truck Drivers Money Saving Tips home page.
---
Reference
1. http://bit.ly/1kRKX2R