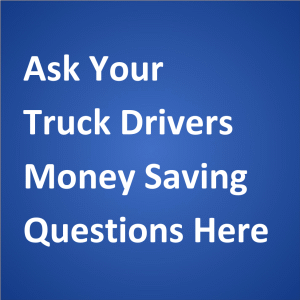 By: Jack,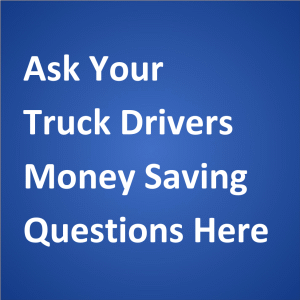 Any comments on the Engel MT35 Portable Fridge/Freezer?
—–
Response from Vicki:
Hello, Jack. Thanks for your inquiry.
While we have some experience with compact refrigerators being used in commercial motor vehicles, we are not familiar with the Engel MT35 Portable Fridge/Freezer.
In clicking on links to a couple of websites that resulted from a Google search on the phrase, it appears that this model is medium sized and very expensive (one site: >$700 USD; another site: >$800 USD). It appears to be powered by 12-volt power and has a 2-year warranty.
If you're familiar with our writing, you know that we're not big fans of most 12-volt products because of the quality — a good indication of which is a very short warranty period. Since the refrigerator/freezer unit you're looking at is heavy (59 pounds), expensive and has a long warranty period (compared to most 12 volt products sold in truck stops), this one may be an exception to what we've found.
I would encourage you to look for reviews on the product and take them to heart. Look for a manufacturer that has a proven track record as well as a description on the product specifications that the unit can withstand the rigors of being in a bumpy truck.
Feel free to look at the info on our compact refrigerators page for more ideas.
Note to other drivers: Are you familiar with this unit? Can you comment pro or con on its value?
We wish you well in your pursuit of an appliance that will serve you well for a long time to come and help you save money on the road.
Vicki Simons
https://truck-drivers-money-saving-tips.com/