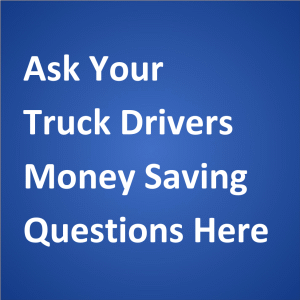 By: ,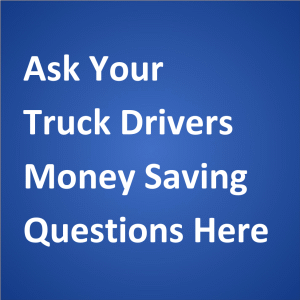 I have a adult domestic partner. Over 6 years ago he got hit with a stroke. Sometimes he is with it and sometimes he is out of it. He needs me all the time.He is not trouble as for care. I need 6 weeks of schooling and behind the wheel with a instructor. I can not have him with me at that time.There is no family to baby sit.Does any one have a solution for at least four of the six needed? Nursing facilities need A written medical excuse. He does not need medical help,just companion help. All I need is four of the six weeks help!!!Any help would be appreciated,
—–
Response from Vicki:
Hello. Thank you for asking a question on our site.
While I empathize with your situation, you may want to plan for more than just four or six weeks away from your friend who needs a companion. Although there may be some trucking companies who utilize Class A drivers — who also provide local truck driving jobs to truck driver training school graduates fresh out of school — in my experience, local trucking jobs usually require truckers to have a certain amount of experience first. The way that many truckers get that experience is by starting out with an OTR (over the road) truck driving job.
Depending on the trucking company, a driver who hires on with a trucking company fresh out of school will spend at least a week or two out on the road before getting any time off. Of course, you will want to do your due diligence and ask recruiters appropriate questions first. Do not be among those drivers who are exploited.
I'm curious as to why you think that driving a Class A truck is more lucrative than driving a Class B truck. Do you have evidence that it is — for sure?
In fact, do all of your homework before you even go to truck driving school so that you know in advance what you'll be facing. There's no sense in laying out money to go to school only to find out that a job won't give you the ability to be the companion your friend needs.
You may want to make some local inquiries regarding paid or volunteer organizations that can provide the level of care your friend needs.
Our readers may also have some ideas on what can be done and I open this up for anyone to provide helpful answers.
Should you be open to it, you may want to consider another means of making money.
Should you choose to drive a truck for a living, my husband Mike and I wish you safe travels and lots of money saving opportunities on the road.
Best regards,
Vicki Simons