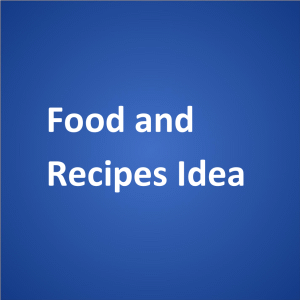 By: Paul,
Carson city nv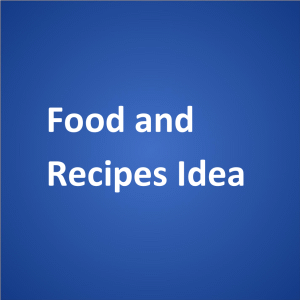 Ingredients
1 4 floz can baked beans
4 bun length hot dogs sliced into pucks
0.5 tablespoon minced garlic
0.2 oz butter
4 stalks green onion chopped or 3 tablespoon white or red onion
In medium sauce pan.
Set heat to medium high
Add in butter and garlic, stir until melted and slightly bubbling
Add in hotdogs stiring occasionally
Add in chopped onion
Cook until hot dogs are light to medium brown and onions are tender or lightly caramelized on medium heat.
Lower heat to simmer and add canned beans. Cook until beans are warm to hot.
You may serve this dish as is with cornbread or biscuit and if at home place in baking tray and top with string beans, sliced carrots, bacon bits, and corn bread batter at 325 for 15 to 25 mins or until light brown on top.
This dish can be cooked in one pan used for sautéing and then warming the beans. This dish can be prepared in as little as 7 mins. Cleanup is as simple as a wet wash rag and a spray of dish soap and water immediately after the pan is emptied. It can also be eaten chilled as well. This recipe makes two regular servings.