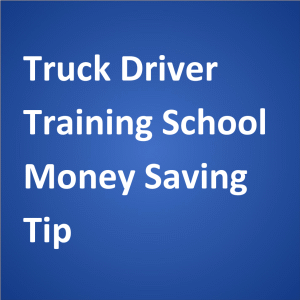 By: Allen Smith,
Dunnellon, FL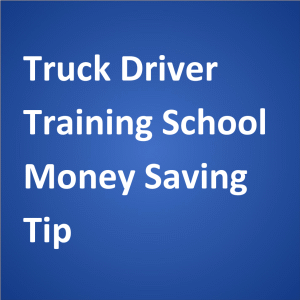 Here are some Free Downloads
Official Trucking Information for CDL Students and New Truck Drivers
TruthAboutTrucking.com/
truthabouttrucking.com/cdl-training-trucking-information/index.html (no longer online)


—– Comment —–
antonio379 by antonio
Date: Nov 13, 2013
Hello to all friends! Does anyone know of a company that has a work program for foreign drivers? would love to have any information on the subject.thank's
—–
Response from Vicki:
Hello, Antonio,
Every trucking company has minimum requirements that may meet or exceed federal requirements in order to drive a truck professionally.
Please see this resource for Qualifications of Drivers and Longer Combination Vehicle (LCV) Driver Instructors.
There are programs that tout being able to give drivers a free CDL, but we advise against this method because a number of trucking companies that offer them have a tendency to exploit their drivers.
If it is possible for you to get your CDL independently through a truck driver training school, that is best in our opinion.
If you succeed in being hired as a professional truck driver, we wish you safe travels and lots of money saving opportunities on the road.
Best regards,
Vicki Simons
https://truck-drivers-money-saving-tips.com/


—– Comment —–
re by ANTONIOr
Date: Nov 13, 2013
Hello Vicki Thanks for your comment, I think I did not explain myself correctly I have a CDL class A license expired in 2005 .i have Bit of experience I have worked a short time driving long distance and then because of life circumstances I had to return to my country. My question is whether there is any legal way to return to drive in U.S.A.? THANK'S
—–
Response from Vicki:
Hi, Antonio,
Thanks for your question. Because we are not immigration experts, we are not qualified to answer that question.
It seems to me, though, that the trucking company for which you used to drive might be willing to hire you back (assuming you were a good driver and left on a good note). We don't know if this would be enough to get your foot in the door, but with the so-called trucker shortage, you never know.
If you succeed in getting back into the USA to drive, please let us know how you did it. Our readers would be interested in learning what you experienced.
When the time comes that you begin driving again professionally, we wish you safe travels and lots of money saving opportunities on the road.
Best regards,
Vicki Simons