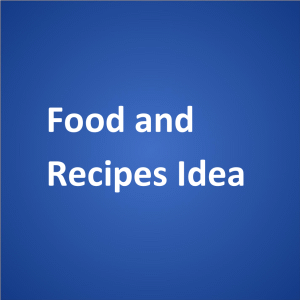 By: Toni Feeney,
Stockton, CA, USA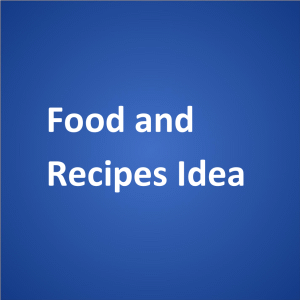 Chicken Paprikash
This is delish….and the easiest chicken recipe ever!
Mixing the paprika with the onions brings out the spice's sweetness. No need to brown the chicken pieces!
Ingredients:
2 onions, finely chopped
2 tablespoons sweet paprika
2-1/2 lbs. chicken pieces (about 8 servings)
1/2 cup chicken broth
4 ripe plum tomatoes, peeled and finely diced
1 red bell pepper, seeded and finely diced
Salt, to taste
1/2 cup sour cream
1 tablespoon all-purpose flour
Chopped parsley for garnish
Rice or noodles (optional)
Directions:
1. At the bottom of your crock pot, place the onions, and sprinkle with paprika and mix thoroughly.
2. Next, add the chicken, broth, tomatoes and bell pepper. Season with salt and stir to combine. Cook on low for 4-6 hours.
3. Before the chicken is done, mix the sour cream and flour together in a small bowl; set aside.
4. When the chicken is done, remove to a bowl. Heat the sauce on high for about 20 minutes to reduce it slightly. Pour 1/2 cup of sauce into the sour cream mixture and whisk until smooth; then slowly whisk back into the sauce pot. Adjust the seasoning. Return chicken to pot, covering well with sauce. Heat thoroughly and serve over rice or noodles. Garnish with chopped parsley.
This recipe was adapted from a recipe printed in Relish Magazine, 2007.
—–
Response from Vicki:
Thanks, Toni. Folks, for more recipes like this, please visit Simply-Best-Recipes.com.
If you do not have a "sauce pot" to cook the sauce, see if you can use a hot pot or electric skillet — or see if you can use the heat from your crock pot. We have found our hot pot to be invaluable when boiling pasta and cooking rice in Mike's truck.


—– Comment —–
Easy to Prepare by Anonymous
Date: Jul 22, 2011
This recipe was quick and easy; no need to brown chicken!