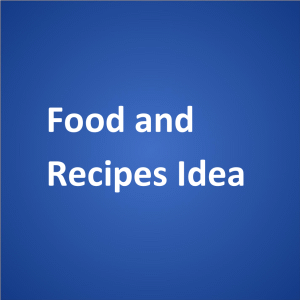 By: Matt,
Kansas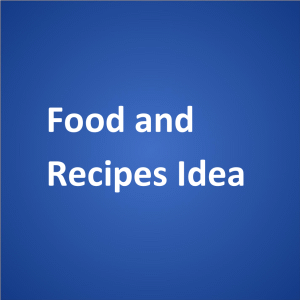 Ingredients:
1 can of chicken rice soup
4-5 spoons full of salsa
shredded cheddar cheese
tortilla chips
Directions:
Cook soup and salsa till warm. Put in bowl top with shredded cheddar cheese and restaurant style tortilla chips.
Enjoy!
—–
Response:
Thanks, Matt! For even greater savings, consider making your own chicken rice soup using chicken broth made from bouillon cubes, freshly cooked or leftover chicken, and rice.
Consider also homemade tortillas made from scratch or a mix. Perhaps your home support team can help out.
Good and money saving eating to you,
Vicki