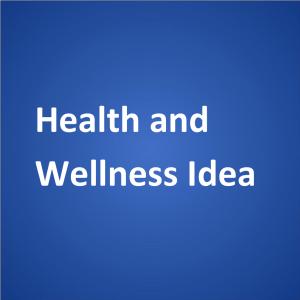 By: ,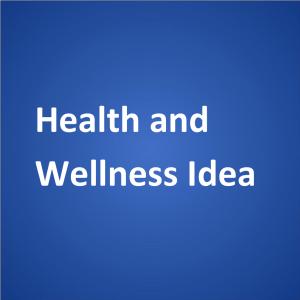 elderberry capsules for cold/flu. find them at herbal/health food store.
—–
Response from Vicki:
Hello. Thank you for your suggestion of a natural remedy for colds and flu.
While we have personally never used elderberry, we are aware that according to an article on NaturalNews.com, it "is gaining popularity as an effective supplement for fighting colds and flus." In fact, you may wish to read more on their site about it.
A little research indicates that elderberry is available in both capsule and liquid concentrate forms on Amazon.com, with which we have an affiliate relationship.
Thanks again for this useful information.
(Personally, we prefer to boost our immune systems with a specific blend of essential oils and oil-infused products.)
Drivers, what do you think? Have you found elderberry better than, the same as or worse than other types of cold and flu treatments? How do you stay strong and healthy on the road for the least amount of money? If you have one, feel free to send a truck drivers money saving tip on this topic through our Health and Wellness page.
We wish you safe travels and lots of money saving opportunities on the road!
Best regards,
Vicki Simons