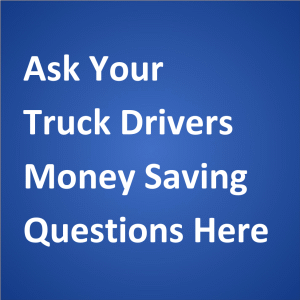 By: Ken Agnew,
Bullhead City AZ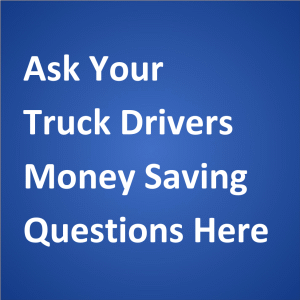 I live in a low elevation but being a truck driver I drive coast to coast obviously going through various elevations will this cause a problem with pressure canning my foods at home ty in advance Ken
—–
Response from Vicki:
Hello, Ken. Thanks for asking a question regarding canning foods to save money on the road. (For full disclosure, I removed the email address you had in the body of your inquiry, which was different from the one above, so that you won't get spam. 🙂 )
For reference purposes, the elevation in our area of South Carolina is about 522 feet. We have taken our home canned goods — with no problems — as high as the Eisenhower Tunnel on I-70 in Colorado, which has an elevation of well over 11,000 feet.
What others may need to know concerns "altitude adjustments" when doing home canning. You may wish to read "Altitude Adjustments for safe Home Canning" for that info.
Also, be sure to follow safe canning procedures. We have and use this Ball Blue Book:

On a side note, there are some shipments that may be sensitive to altitude pressure. Mike and I once hauled a load of potato chips from east to west — and were told not to take them over 10,000 feet. In order to do that, we had to stay on I-80 and not drop down to I-70.
I hope that answers your question thoroughly.
We encourage you to share which foods you can at home for eating on the road. Our readers would enjoy knowing about that.
We wish you safe travels and lots of money saving opportunities on the road.
Best regards,
Vicki Simons
https://truck-drivers-money-saving-tips.com/


—– Comment —–
Thank you by Ken
Date: May 11, 2018
You answered my question thank you I have delivered potato chips and hence to the question I'll definitely keep you posted on my future canning foods I'm super excited to see where this goes