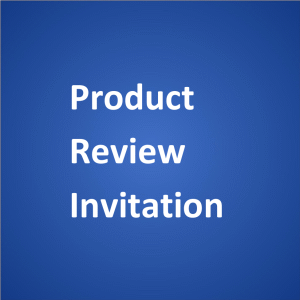 By: Hal Kiah,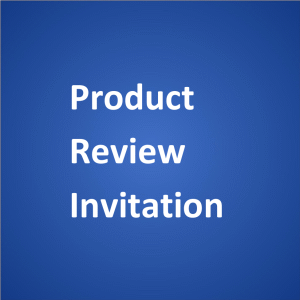 Falcon Eye Dash cams, until further notrice, not recommending them any more. I've attempted to contact them, with noreply. 4 cam system costing well over $200.00 gone dead after,… well, Before they were 2 years old. One was Eating the memory cards, the other sad it was recordung, but wasn't. And I have no idea as to how long THAT was taking place. Still no response from them. Guest this one goes in the books as a failed deal.
—–
Copied from this post on Facebook, with permission.


—– Comment —–
Junk dash cameras by Cindy
Date: Jul 13, 2017
I purchased a set of 4 cameras from them last year..2 dash cameras & 2 side view cameras. I returned them within 2 weeks because they are junk. They don't record nearly as well as the the quality shown in their advertising videos on YouTube, and one side stopped recording but the screen showed it was in fact recording. I would not recommend them..total waste of money. I'm saving up for a Blackvue camera system. They seem like top of the line quality with excellent night vision recording, cloud storage and multiple angles, which is what I want on my truck.