By: Jeff Maurer,
Knoxville, TN USA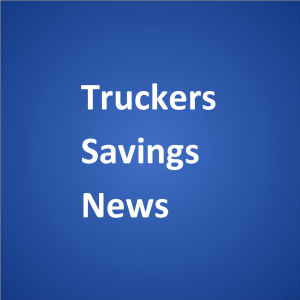 IdleAir is pleased to announce the opening of our newest location in Albert Lea, MN:
• Albert Lea, MN – TA #134 (Franchise) – I-35 Exit 11 (at I-90)
IdleAir will offer free, limited service at Albert Lea, MN through February 15, 2012. As part of our Grand Opening Special, IdleAir will then offer full Premium Service for only $1.25/hr (plus tax) through February 29, 2012.
With the addition of the Albert Lea location, IdleAir will operate 25 sites in 11 states (AR, CA, GA, IL, MN, MO, NJ, PA, TN, TX, UT). IdleAir continues with expansion plans this year, including new sites in Texas and Arizona.
IdleAir provides America's hard-working professional drivers an alternative to idling their engines and APU's.
• Clean, Powerful Heating & Air Conditioning
• Unlimited 120V Electricity
• Over 60 Channels of DirecTV, including the ESPN Package
• Basic Internet Service on the Touchscreen Display
IdleAir supports American energy independence by using homegrown electric power from domestic energy resources.


—– Comment —–
manager by Petro Balev
Date: Feb 12, 2012
Hi i would love to begin this company Idlerair to queensland (austalia) I think that it would go off with prices of fuel at $1.50 a lilter. i would like to invest alot of money to start this in my home Town of brisbane. please call me on
+61 0408-401-455 OR +61-7-33494135
—–
Response from Vicki:
Your comment will be sent to someone at IdleAir. It will be up to him as to whether or not your idea will be followed up on.
Thanks.
Best regards,
Vicki Simons
http://www.truck-drivers-money-saving-tips.com/


—– Comment —–
Contacting IdleAir by Jeff
Date: Feb 13, 2012
Hi Petro,
My name is Jeff and I work for IdleAir. When you have a moment, would you kindly send an email to info@idleair.com with your contact information?
Thank you!
Jeff