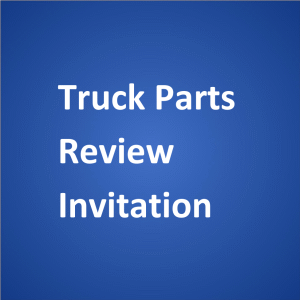 By: D.M.,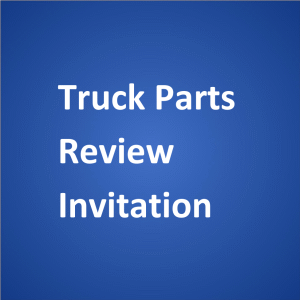 Trying to find a dealer that sells tracking and curtains for a freightliner columbia 2006. Mine came without one. can you help?
—–
Response from Vicki:
Hello,
Thank you for asking.
We suggest that if your Freightliner came without curtain tracking and curtains that you go to a Freightliner dealership to have them installed. For a listing of dealerships, please visit
FreightlinerTrucks.com: Dealers.
You may also want to contact a number of dealerships near you to see if there is any price advantage of one over the other.
Another possibility is for you to buy or make privacy curtains for your truck. Some truck stops sell them.
Back in the 1990s, my husband Mike and I had a set of removable curtains that we used (when neither of us was driving as part of our team). It was just a long strip of heavy duty cloth with elastic at the top and leather straps on the ends to tie around the curtains. It worked pretty well to block out light.
I hope that this gives you some ideas on how to save money on your acquisition.
If you have not already done so, I encourage you to subscribe to our free monthly Truck Drivers Money Saving Tips Email Newsletter.
My husband Mike and I wish you safe travels and lots of money saving opportunities on the road.
Thanks.
Best regards,
Vicki Simons
https://truck-drivers-money-saving-tips.com/
Note: This submission has been modified slightly from a response we sent to a question submitted to us through our Contact Us form.