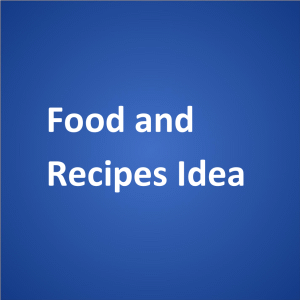 By: Jake,
Irvine, California, USA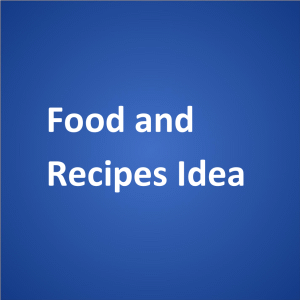 This Marinated Steak Tip recipe is delicious with a subtle flavor marinated throughout the steak tip.
Ingredients:
1.5 – 2 pounds of sirloin, rib eye or flank steak trimmed of excess fat
1/4 cup sparkling apple cider sparkling cranberry juice or vanilla extract
1/4 teaspoon fresh ground black pepper
1/4 cup Dijon mustard
4 teaspoons Worcestershire sauce
1/2 teaspoon kosher salt
Directions:
1. Combine sparkling apple cider, sparkling cranberry juice or vanilla extract, mustard, Worcestershire, salt, and pepper in a dish mixing well. Place steak in container with lid and cover with marinade mixture. Let meat marinate at room temperature for about 30 minutes. Typically steaks can be marinated for as little 2 hours or as much as 24 hours.
2. Once steak has marinated to your desired time frame, start your grill bringing it to medium high heat. Grill steak for 5 to 6 minutes per side for medium rare and remove to a cutting board to rest for 10 to 15 minutes.
3. Cut steaks into 1-1/2 to 2 inch cubes slicing against the grain of the meat.
4. Season with additional salt and pepper to taste and serve.
This dish is excellent with Caesar salad, oven rolls, garlic mashed potatoes, asparagus or creamed spinach.
Serve.
—–
Response:
Thanks, Jake.
Folks, for more BBQ recipes, visit JakesBBQSauce.com
Also, you may wish to read our tips about using grills on the road.