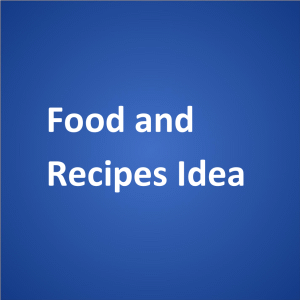 By: Betty McCormick,
Richmond, VA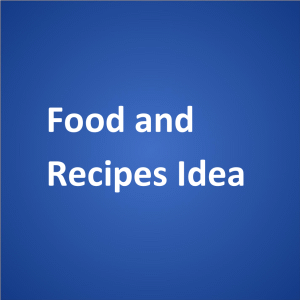 This delicious Ranch Chicken Recipe requires an electric skillet and just four ingredients. The preparation method has been changed from our original recipe to work better in a tight space.
The amount of chicken you use will depend on how many you are cooking for or how hungry you are.
Ingredients:
Boneless skinless chicken breasts
1/2 cup bottled Ranch dressing
1 cup dry bread crumbs
2 tablespoons olive or vegetable oil
Preparation:
Heat a couple of tablespoons of oil in 10-inch skillet over medium-high heat.
Put the chicken breast pieces on a piece of tin foil or a paper plate.
Pour some ranch dressing on the chicken and coat both sides.
Shake some bread crumbs onto both sides of the chicken.
Place the chicken in the pre-heated skillet with oil.
Cook chicken in oil 15 to 25 minutes, turning once, until outside is golden brown and juice is no longer pink when centers of thickest pieces are cut (160 degrees F).
—–
Response:
Thanks, Betty