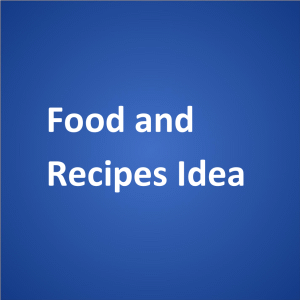 By: J Rowe,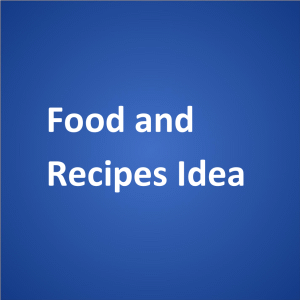 Here's how I make Japanese Fried Rice in a rice cooker:
Ingredients:
* 3/4 Cup short grain rice-(if using long grain ratio water to rice 2:1)
* 1 cup water
* dash garlic salt
* 1/4 cup or less leaf cabbage chopped
* 1 slice onion chopped finely
* 1/4 Knorr chicken bouillon
* 1/8 carrot chopped finely
* 2 caps Kikkoman Soy Sauce
* Tspn sugar (optional)
* 1/2 of 6 ounce can of chicken meat (optional), drained and rinsed
Directions:
Combine ingredients in any small rice cooker, turn switch on. After light goes off and food is ready, you can refry in an electric skillet if available with a little oil to make restaurant quality. But even with an APU dont cook above medium temperature in a skillet or the inverter will phase heat on and off without damaging the APU.