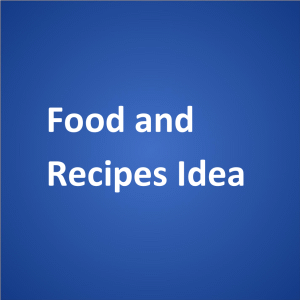 By: J R,
Salt Lake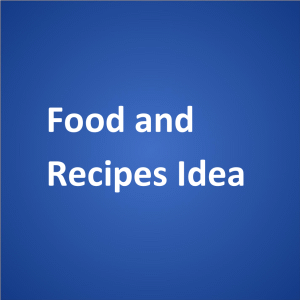 For the best pancakes:
Ingredients:
3/4 cup flour
2 tbspns baking powder
1/2 tspn salt
1 tbspn or four packets sugar
mix, then add:
5/8 cup milk
1 egg
Add 1 1/2 tbspns melted butter.
Optional: 1/2 tspn baking soda or tspn vinegar
Mix thoroughly to get rid of lumps.
Never cook above medium heat on skillet.
I like to leave lid on to cook evenly.
—–
Response from Vicki:
Thanks, J. We have made pancakes and waffles using a store-bought generic biscuit or pancake mix, but seldom take the time to make the batter from scratch.
The option for drivers is to carry bags of pre-mixed ingredients (including dry skim milk powder) and just add water and eggs (assuming no vinegar is added). This would be an opportunity for drivers' home support teams to help them out.
Obviously, drivers would need a way to cook the best pancakes in their trucks. Whereas a waffle iron is used to make waffles, an electric skillet can be used to make pancakes.
To power an electric skillet, drivers will need to have access to sufficient electricity in their trucks. We have found that a 1500-watt battery-connected inverter works well to power electric skillets that draw 1500 watts or less.
Drivers, if you try J's recipe, let us know how you like it. Please comment below.
Thanks again. We wish you safe travels and lots of money saving opportunities on the road.
Best regards,
Vicki Simons
https://truck-drivers-money-saving-tips.com/


—– Comment —–
Pancakes on the Go 🙂 by Fat_n_HappyHW
Date: Aug 4, 2011
If you like pancakes, I would think making them ahead of time and reheating in the microwave would work! Also, if you added some naturally sweet fruit to the batter, you wouldn't even have to use the sticky, messy syrup! Once the pancakes are completely cool, throw them in a ziploc bag. This would work great for school kids, too, if you froze the pancakes for them to reheat in the toaster. Thanks for the recipe, J!