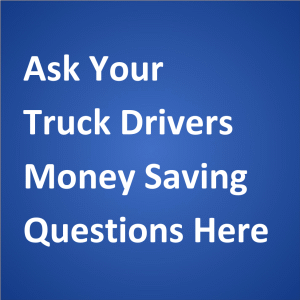 By: Nino Curcione,
Toronto, ON, CAN.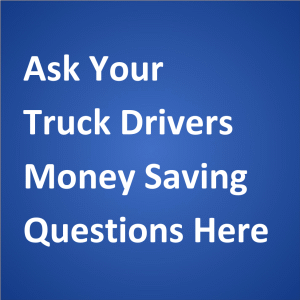 Hello everyone,
We are considering purchasing horizontal rooftop life line system for our trailers to allow the drivers to climb on top, safely secured from falling off the roof, but need to understand load ratings of the roof for a human imprint walking on a snow covered roof and removing the snow.
Does anyone know the ratings per square inch for engineered roof tops?
Thank you.
—–
Response from Vicki:
Thanks for asking your question, Nino.
This may require contacting the individual manufacturers of truck trailers, such as
– Great Dane,
– Stoughton,
– Utility, and
– Wabash,
to get their specifications.
Drivers, do you have an answer or resource that can help?
Thanks in advance.
My husband Mike and I wish all professional truck drivers safe travels and lots of money saving opportunities on the road.
Best regards,
Vicki Simons