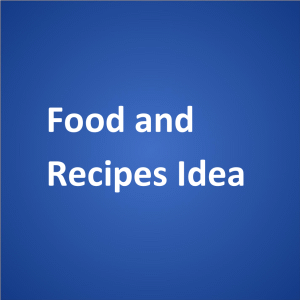 By: Betty McCormick,
Richmond, VA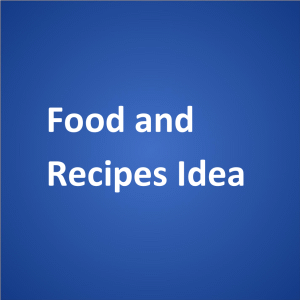 Full of zesty flavor, this Salsa Chicken dish is easy to make. It cooks up in one skillet with just a few ingredients.
Ingredients:
2 or more boneless, skinless chicken breasts
salt
pepper
garlic powder
onion powder
ground cumin
2 tbs oil
1 jar of your favorite salsa
1 can of corn, drained
1 can black beans, drained
1/2 cup of shredded cheddar cheese
Heat the oil in the skillet at medium heat.
Season each piece of chicken with the salt, pepper, garlic powder, onion powder and ground cumin. (I don't use measurements, just sprinkle some on.)
Brown the chicken on both sides until no pink remains.
Once the chicken is browned on both sides, spoon the salsa on top of each piece.
Then add the corn and black beans on top of the chicken. If you'd like you can sprinkle some salt and pepper over the corn and beans at this point for a little more flavor.
Add the cheese over the top and cover until it all melts and the corn and beans warm up, this takes maybe about 5-10 minutes. Serve.
We pulled the chicken out from under the corn and beans for the photo you see above so you can see that there really is chicken in there.
—–
Response:
Thanks, Betty