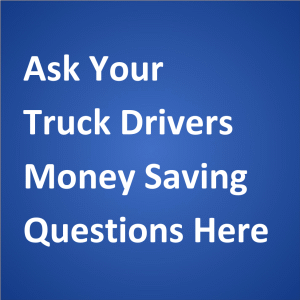 By: Rodney Roderick
Oregon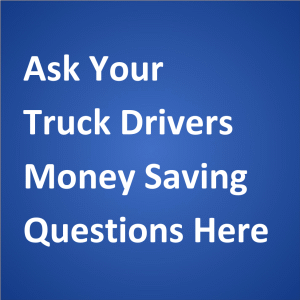 Wondering if you guys have seen this map of states where truck drivers earn the most.
This was the link: grimestrucking.com/how-much-do-truck-drivers-make-salary-map.html
Does this look about right to you? Seems like the numbers are a little low, but they say it's based on government data. Apparently I am a very rick trucker for OR!
Thanks, hope you all get a kick out of this!
Rodney
—–
Response from Vicki:
Thanks, Rodney, for passing along the reference and your commentary about truck drivers' salary by state. In the past, we had published a page on our site about truck driver salary.
We don't know if the information on the map is accurate.
However, what would be even more meaningful to me would be a combination map that shows the truck driver salary as compared to the cost of living in those places! It's one thing to earn the money, but it's another to bring it in and then have it go right back out because of expenses.
If you find such a combination chart, please share it with us and our readers.
My husband Mike and I wish you great wellness, purpose and abundance.
Best regards,
Vicki Simons
https://truck-drivers-money-saving-tips.com/


—– Comment —–
south african truck drivers by alroy
Date: Mar 22, 2016
hi good day all, im alroy i m a profesional heavyduty truck driver from south africa, i m driving for more then 28 years, what im saying is theres somany unemployed good skilled truck drivers in south africa that i personaly know, please if u guys out there know of any company that need drivers will u contact me, realy i can recomend these drivers, even myself. Thanx alroy.