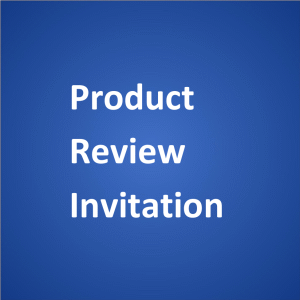 By: Larry,
East Coast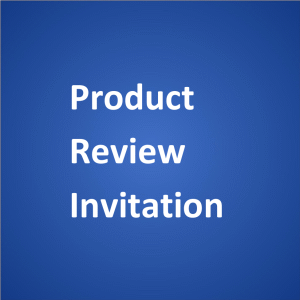 NOTE: The following opinion is about using a three ring binder instead of an aluminum forms holder.
—–
The item shown, an Adams aluminum forms holder, is, in my opinion, more flimsy than a piece of aluminum siding, and mine was missing an important rivet. It doesn't close properly, can be damaged easily in normal use and you'd be better off with the three ring binder.
Why is this thing even promoted on your site? Saunders makes the identical item of much heavier gauge aluminum and it is made in the USA. Wonder who copied who?
Of course the Adams is cheaper. It is cheaper.
—–
Response from Vicki:
Larry, thanks for sharing your opinion on this subject. If you are a professional driver, we are glad that a three ring binder is working well for you on the road.
As you can see from the photos of a 3-ring binder on our aluminum forms holder page, it did not hold up well under the usage that Mike gave it. In fact, as we state on the page, "numerous 3 ring binders failed to last."
When we researched information on aluminum form holders, we noted that the two major manufacturers are Adams and Saunders. The only brand available at our local Staples store, however, is Adams. As of this writing, the Adams brand is the only one available through the Staples.com website. However, the Saunders brand holders can be found on Amazon.com.
Since I don't have a way to get back in touch with you to ask you these questions, I feel compelled to do so here:
1. Since the product you bought was missing "an important rivet," did you take it back for a refund?
2. Since the product you bought "didn't close properly," did you take it back for a refund?
3. Actually, we're not "promoting" the aluminum forms holder on our site. (We don't even have a link for readers to purchase one through that page.) We're sharing our experience in using it versus the 3-ring binder shown. Mike has used his forms holder for over 2 years now and has had great success with it. He admits that it has held up well under hard usage.
4. Is the three ring binder you are currently using the only one you've ever used for your trucking paperwork? If so, it may be sturdier than the ones that we bought at our local Staples and we would like to know what brand it is and where you bought it. Did you buy it at a truck stop? If so, which one? (The more specific information you provide, the better.)
Please feel free to share your additional opinions on this or other subjects of interest to professional truck drivers, as concerns saving money.
Readers, do you agree or disagree with Larry's opinion? Which product works better for you? Please share your opinion on our Product Reviews page. In a multitude of counselors, there is wisdom.
Thanks again, Vicki