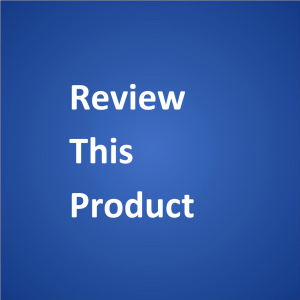 By: ross t,
berea, ohio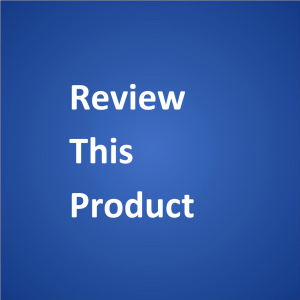 the top 3 manufacturers of tire flatproofing, do not recommend this product for on the road vehicles, which include commerical trucks. the short answer is that by replacing all of the air with a polyurethane fill creates a solid tire. by having it "foam filled" or "poly filled" will generate too much heat and cause it to revert to it's liquid state. 99% of the applications are for off-the-road applications. yes, there are some on the road, but very specific circumstances.
tire sealant could help, but this has limitation in terms of size of puncture it can seal.
the three companies making polyurethane tire flatproofing are Arnco (www.arnconet.com), Carpenter, and Pathway. all these companies sell their product primarily to off-the-road tire dealers as this process must take place at a certified location because of special equipment/training involved.
hope that helps,
—–
Response from Vicki:
Hello, Ross,
Thank you for your submission. My husband Mike picked up the flyers about TyrFil(R) at a local tire business that repairs and replaces tires on commercial motor vehicles — as well as regular cars and pick-up trucks.
I would be interested to know about the documentation regarding the melting point of polyurethane (which I attempted to find for the TyrFil (R) review page but could not locate). If any of our readers have this information, please send it to us.
Thanks again. We wish you safe travels and lots of money saving opportunities on the road.
Best regards,
Vicki Simons