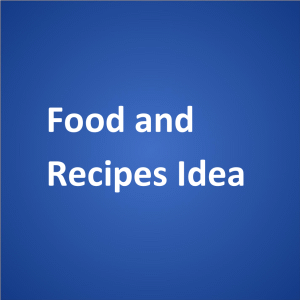 By: Lynda,
Ardmore, Ok. USA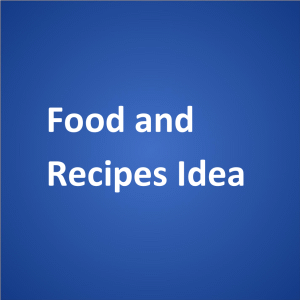 I always make big pots of this as my husband and I eat the leftovers for lunch the next day, they seem to taste even better then!
1 Rotisserie chicken deboned and with the fat and skin removed
1 15 oz. can mixed peas and carrots
1/2 chopped onion (medium size)
2 cans cream of chicken soup
1 can of milk (I use the soup cans to measure)
1 can of water measured as above
2 cups Bisquick baking mix
1 tsp dried parsley
1/2 tsp poultry seasoning
1/2 cup of milk
Line crock pot with liner and add first 6 ingredients. Cover and cook on low just until boiling. In a medium size bowl stir remaining ingredients together. Batter should be very thick. Open crock pot and drop by heaping spoonfuls on top of chicken mixture, do NOT stir. Return lid to crock pot and cook approximately 40 minutes longer. Do not open the lid during this time nor stir the pot. Dumplings are done when the tops are fully set and fluffy. Stir once before serving.