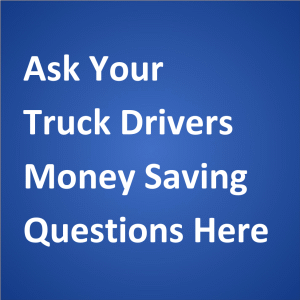 By: Mike,
CT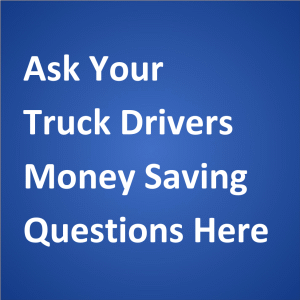 I have damaged my truck's right front bumper while backing up. Is there any device/system I can use which warn me before I hit anything around that area? Mirrors doesn't work for me, I need something audible.
Thanks.!
—–
Response from Vicki:
Hi, Mike. Thanks for asking a question on our website.
I'm so sorry that you damaged your bumper. I hope that you will be able to get that repaired soon and for a reasonable cost.
Besides having a multitude of mirrors, having a set of eyes "on the ground" or frequently getting out of your truck to look (GOAL), the only thing that I know about to avoid a collision is a back-up camera or some system to warn of approximate danger.
Neither my husband Mike nor I have personally used or researched these types of devices, so I'm not able to comment on them. However, I'm sure that some of our readers know much more about this than I do. So, I'll throw it out for comment.
— If you're a professional truck driver with help for Mike, please comment on this page.
Mike, my husband Mike and I wish you safe travels and lots of money saving opportunities on the road.
Best regards,
Vicki Simons