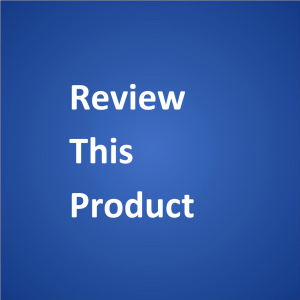 By: Eric Wavra,
Oregon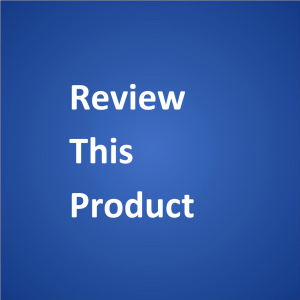 I'd say 99% of truckers out on the road trust only one map book; the Rand McNally Motor Carriers Atlas. I mean Rand McNally is THE map company…right?
Unfortunately, all three of the Rand McNally 510 GPS units I own have some serious issues.
The units are very nice in the feature department. They keep track of loaded and empty miles in every state your in, which really helps come tax time.
They can keep track of service intervals, including a reminder when the vehicle is less 2000 miles to the next service.
The ability to program multi-stop trips is convenient, but they only show the mileage/ETA of the current leg.
There is a feature that also allows you to choose a travel center, tire repair, or even truck accessible parking that isn't a truck stop (Wal-Mart), and you can simply push a button to "Add As Via".
However, the things are notorious for routing a truck several miles down a frontage road to get to a location that is right off the interstate at the next exit.
Example: The Flying J fuel stop at exit 276 in Spokane, WA.
The GPS will turn you off I-90 at exit 272 (the Petro exit), jump you over the freeway, and run you down the crappy frontage road.
If you're familiar with where you are going, it's merely an annoyance, but if you have never been to a place, they can route a big rig way out of route. I once got routed 50+ miles/1.25hrs down some farm roads only to make a big loop back to Kingman, AZ.
Another annoyance is they have the ability to take a commonly traveled highway and turn it into a truck-restricted route, and then send you over an hour out of route.
Example: If you're on Hwy 97 in Oregon and want to get to I-5, the GPS will NOT let you route over Hwy 58 into Eugene. There is a tunnel, and the program believes trucks can't go through it.
Example 2: The GPS says the road leading to Jubitz truck stop, Freightliner, etc…, is truck restricted. Every time I go there it turns red and tells me I'm in weight violation!
Also, 90% of the address' entered are on the opposite side of the road. It's definitely tiresome, but you get used to looking right when they say "Destination 1/4 mile ahead on the left".
Speaking of address', when entering a destination there will frequently be issues with the program not containing a valid street name or house number. To get around this little glitch, I Google Map the location, then pick the nearest intersection, then find that intersection on the GPS and move the map around to find the spot that correlates with Google, and enter it.
Another poor feature is that they require an SD card to be purchased from Rand McNally to update the maps. Unfortunately, as of August 2012 they still have not made one for the 510/710 trucker series, and the website no longer has new 510s available for sale which indicates they are no longer in production.
I have brought these issues up to customer service, but have NEVER been contacted, even though they say they'll get right back to you if you leave contact info.
My conclusion is that the Rand McNally 510 falls seriously short in the basic function of being a reliable map, and that's pretty sad since it comes from THE map people.
Eric Wavra
O/O Snowcrest Trucking
—–
Response from Vicki:
Thank you so very much, Eric, for alerting us to the serious out of route Rand McNally 510 GPS problems you've experienced, along with all of the other issues. We were not aware of these problems.
It is only through thorough reviews like the one you gave that we are able to know about the extra costs associated with certain products marketed and sold to professional truck drivers.
As a result of our publication of your review on our site, I'm hoping that Rand McNally will submit a comment and offer to make things right.
It doesn't seem right to us that no one from customer service has gotten back in touch with you when you've gone to the trouble to contact them and let them know about one or more issues with their product.
Furthermore, it doesn't seem right that they have stopped providing customer support for the 510 model.
If we hear anything back, we'll let you know via the email address you entered.
We invite you to continue submitting reviews of products, services, truck parts and truck stops that you have used.
We wish you safe travels and lots of money saving opportunities on the road.
Best regards,
Vicki Simons