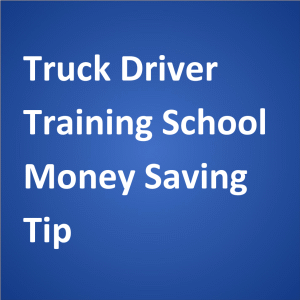 By: Scott,
Fort Worth, Texas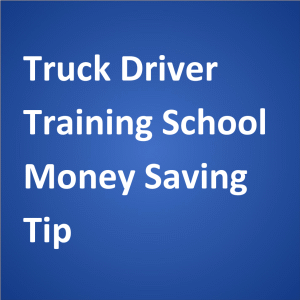 If you want to go with an independent training school and are in need of funds (like most of us,) then you should investigate a WIA Grant. I did not want to become "indentured servant" by signing on with a company who would pay for my CDL. I found out about the WIA Grant through months of searching the internet on the topic of trucking and trucking training. I won't go into the specifics about the circumstances it takes to qualify but I will tell you that in my case it was because I qualified for unemployment insurance. I hope this information helps in your quest.
—–
Response from Vicki:
Hello, Scott,
Thank you very much for passing along a tip through truck driver training schools page.
If I understand it correctly, the "WIA" part of a WIA grant stands for "Workforce Investment Act." Those who are interested in finding out more about the program may visit the Workforce Investment Act — Adults and Dislocated Workers Program page of the U.S. Department of Labor's website.
Furthermore, there is information available about using a WIA grant as it applies to CDL Trucking School.
Mike and I thank you for passing along this great money saving tip.
When you get out on the road, we wish you safe travels and lots of money saving opportunities.
Best regards,
Vicki Simons