Do you think people in southern states don't need winter clothing items?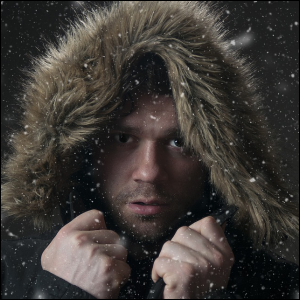 Think again!
Even though we live in South Carolina, it can still get really cold here.
Last night (January 6, 2014, going into January 7), the low temperature plummeted to 12°F.
That was just one degree above the record low on that date!
When my husband Mike and I were on the road together, we packed a variety of clothing with us.
Of course, in the midst of the summer months, we didn't take lots of winter clothing, but we have been in Wyoming when it snowed in the summer!
Winter Clothing Items in Layers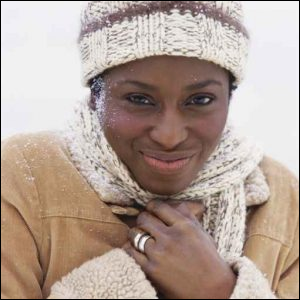 I suggest packing winter clothing items that you can layer.
For example, these are all items that you can layer:
a long sleeved shirt under a t-shirt;
a sweat jacket;
a winter coat; and
two pairs of socks.
Then, there are the knit hats that one can pull down over one's ears and gloves.
Depending on where you travel, you can also wind a scarf around your neck and face to keep warm.
To save room in a truck closet, think about putting the sweat jacket under the winter coat on the same hanger.
You can even arrange to hang the hat and gloves on the same hanger with clothespins.
Also, don't forget to take care of your feet with appropriate shoes.
Swapping out your shoes will help the worn ones to dry out or just last longer.
Note: This article — which was originally written and published on January 7, 2014, by Vicki Simons — was updated slightly in 2018.
---
Return from Winter Clothing Items to our Packing List page or our Truck Drivers Money Saving Tips home page.
---