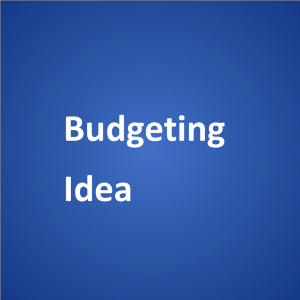 By: Rodney R.,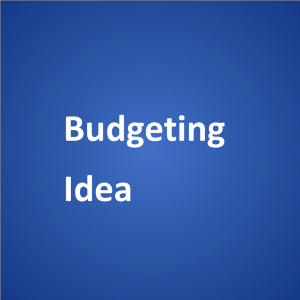 Here's a helpful tip for truckers like me who are bookworms. If you love to read like I do I've found that paperbacks take up tons of space rapidly. You should get a kindle paper white ereader, it stores thousands of books and has its own light source so that you can read your favorite novel anywhere day or night and best of all ebooks are usually much cheaper than print books. Grabbing some lunch, waiting for a load, getting some routine maintenance done? Pull out your kindle and catch up on Tom Clancy, Lee Child or whatever suits your fancy. It weighs only 7ounces and also many ebooks are free, check it out you'll be glad you did!! (*)
—–
* The preceding info about bookworms was sent to us by email and we are publishing it here as both a budgeting and packing list tip having to do with entertainment, truck organization and trucker apps.
Thanks, Rodney! We wish you safe travels and lots of money saving opportunities on the road.